Our work is characterised by comprehensive research, solid professional skills, outstanding project management and excellent implementation.
Our clients include businesses and public sector organisations. Our activities are based on a profound understanding of our client's operations and the endeavour to find the optimal communications solutions to support those operations.
Below are examples of three different types of projects we have implemented for our clients.
Publications for the Finnish Border Guard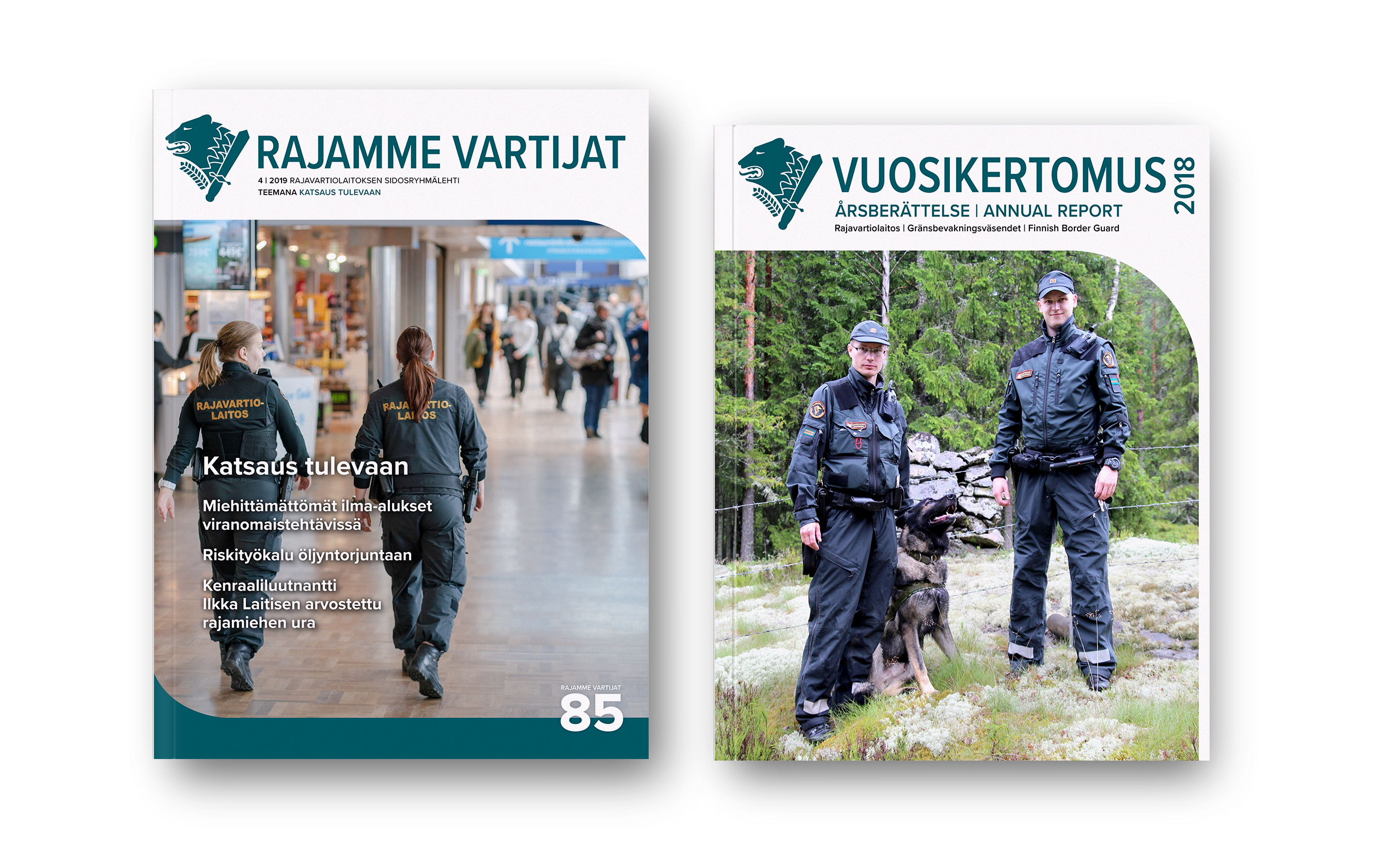 We produce the Finnish Border Guard's stakeholder magazine, Rajamme Vartijat. It is published four times a year, and each issue has up to 100 pages. The production process includes working together with the client to brainstorm the contents for each issue, writing and editing articles, providing Swedish and English translations, graphic design and layout of the magazine, and communications with the print house.
We also produce browsable versions published online, as well as PDF versions in compliance with the EU Accessibility Directive, for the raja.fi website.
In addition to the magazine, we produce the Annual Report of the Finnish Border Guard on an annual basis.
Communications Partner for the Construction Establishment
We have served as a long-term communications partner for the Construction Establishment of Defence Administration. 
Assignments have included strategic communications planning, communications training for management and personnel, production of stakeholder magazines, media communications, website content production, brochure and video production, and trade fair stand design.
VR presentation for Turku University Hospital
We produced a VR presentation for Turku University Hospital (TYKS) to enable expecting mothers and their partners to virtually visit the maternity and labour wards in advance. This VR presentation received the First Prize in the Advertisement of the Year competition by MARK Turku.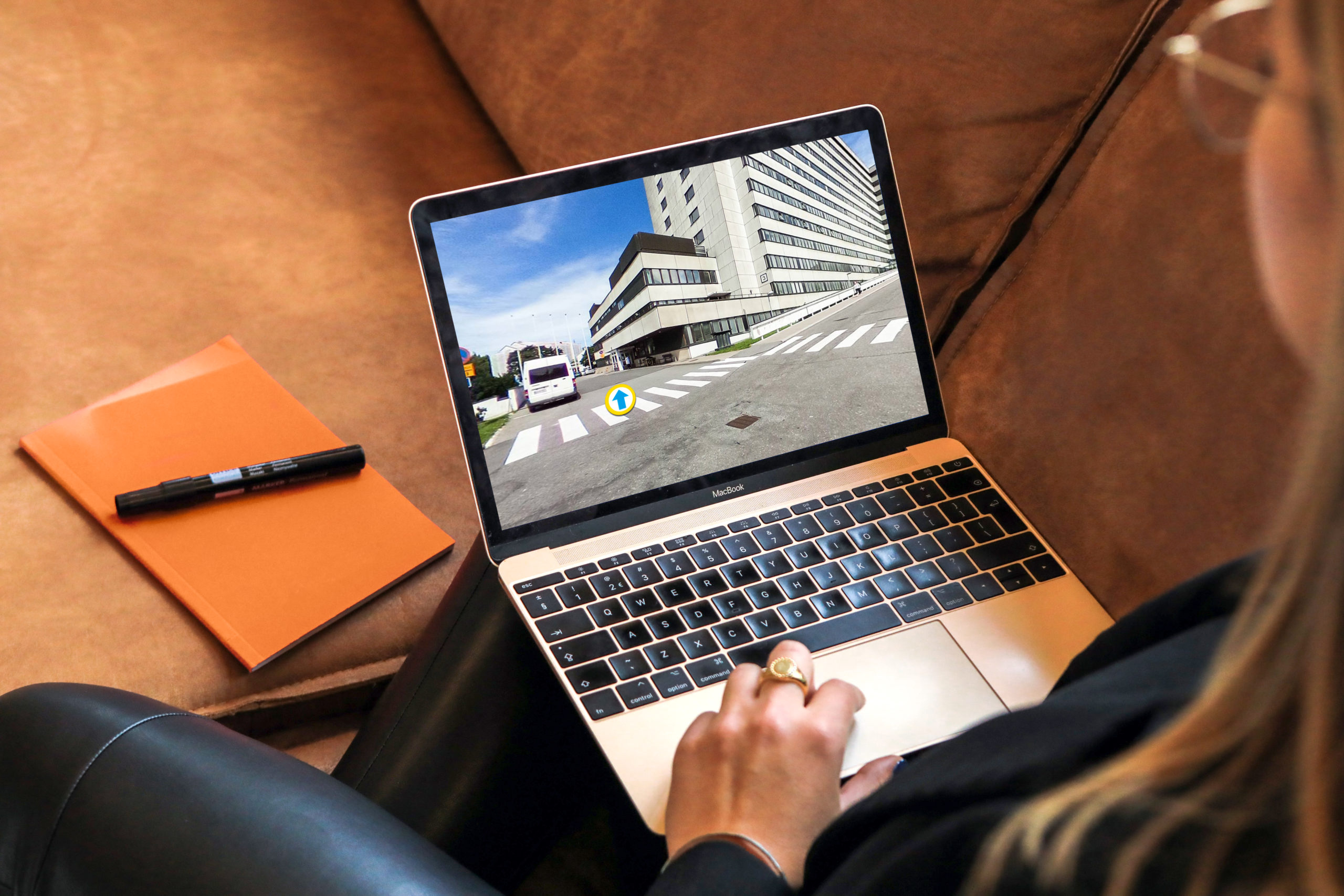 The implementation was praised by the jury:
"An innovative and praised presentation form"
"Clear and informative"
"Offers guidance and reliable information"
"A virtual visit to the labour ward provides useful information for people in an important life situation"